When cognitive meets

data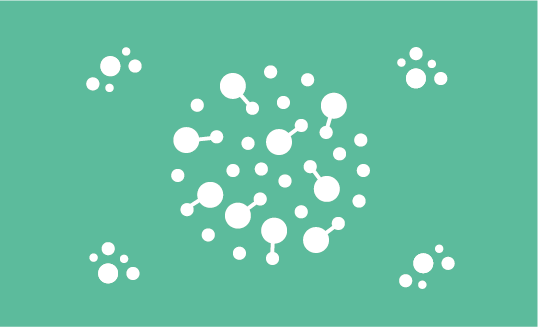 We gather every piece of Internet interest. 




Social Media
Listening
News
Business
Public Databases
Real time analysis and expert modeling over complex big datasets


Artificial Intelligence 
Big data solutions
Machine Learning
Text analysis
Real insights to improve competitive advantage and better customer experience

Dashboards
Business Intelligence
Data consulting
Smart alerts
CONSULTING SERVICES TO BETTER CUSTOMER EXPERIENCES & SOLUTIONS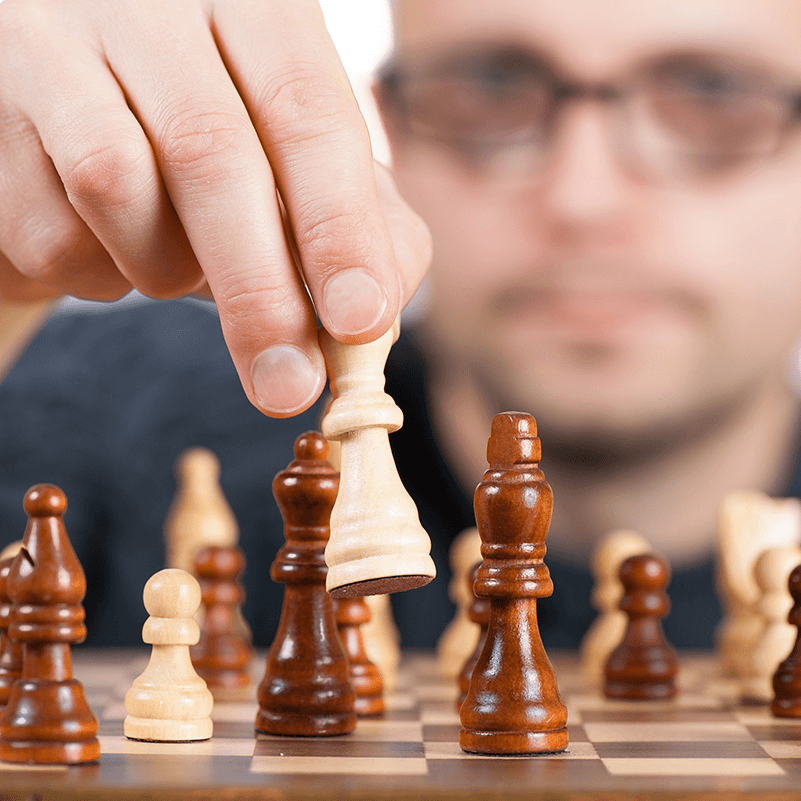 Big Data applications allow real-time decision making. This is applied in marketing, product or service areas of today's business solutions.
Companies around the world are identifying different kind of patterns to improve decision making. What you know is not enough, get new dinamic value from costumers are posible through Bigdata analysis and Machine Learning.
Dont stop to make value for users
Through WITDATO platform, public data can be monitored and analyzed, including all digital media communications, buyers or customers intention, and all preferences to get real insights.
The modern information economy allows 
companies to build Data Intelligence and become an information companies.
Automatic dashboard to knowledge
Get answers to complicated questions about your retail, e-commerce, health, communication or finance business.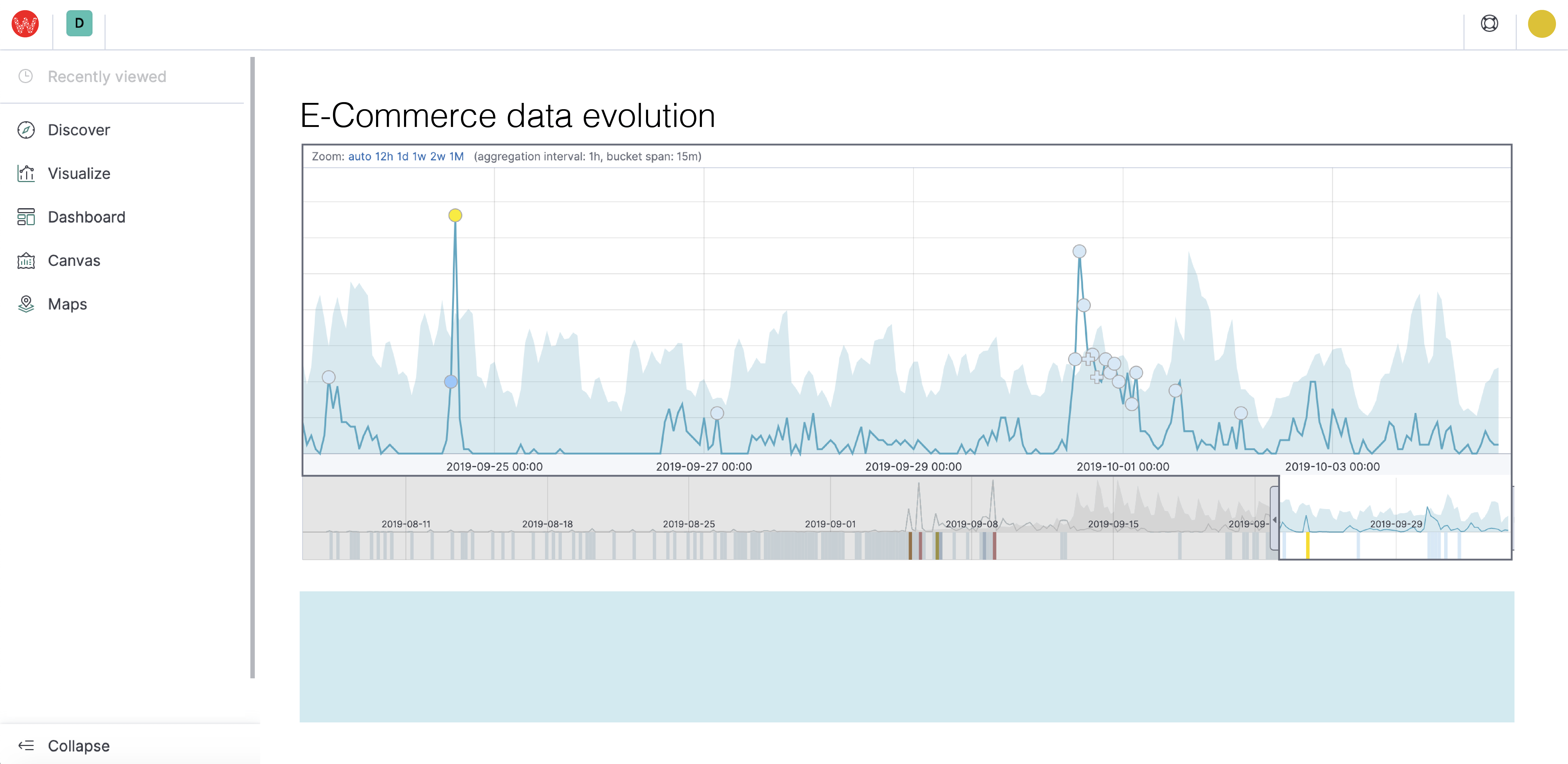 Automatic dashboard to knowledge
We analyze geolocalization based on your company's data to identify new enhanced insights for your comercial interest.Get the chance to boost your geographic and psychographic strategy.
Vehicular Traffic Accidents